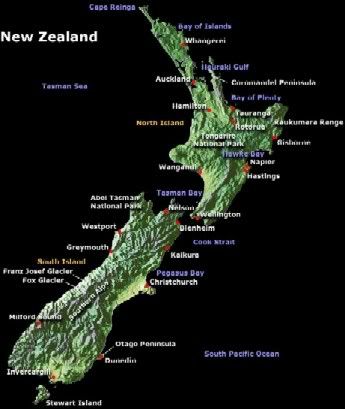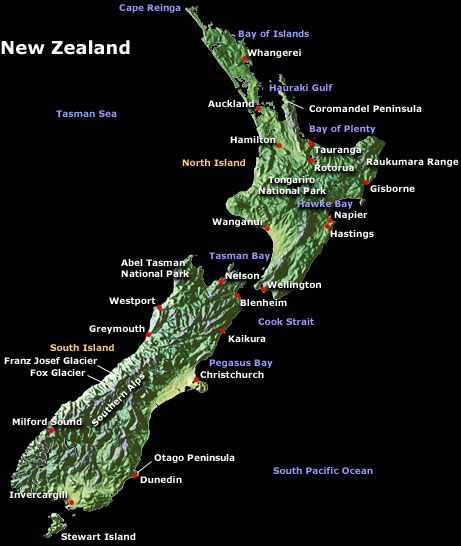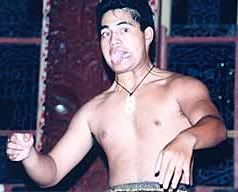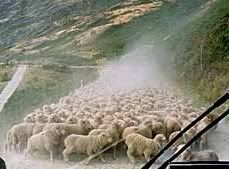 From cities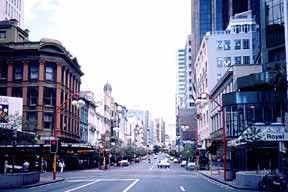 to beaches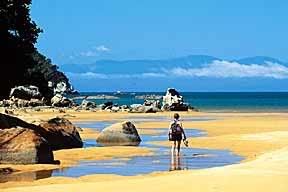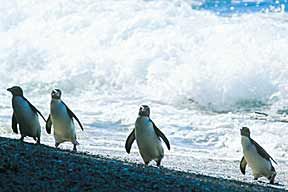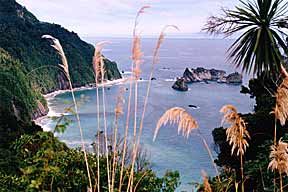 Mountians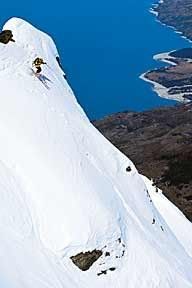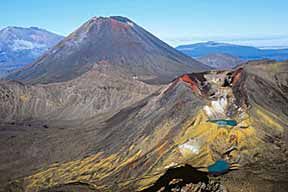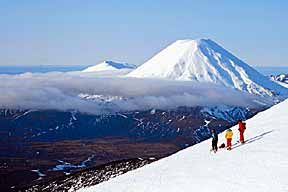 to valleys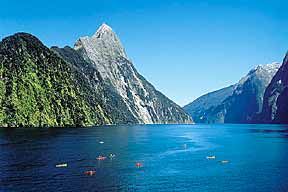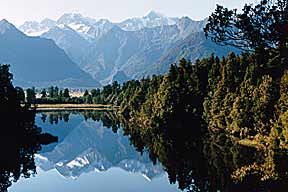 Do what you can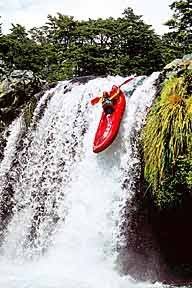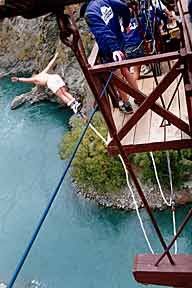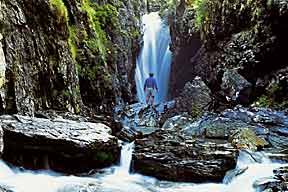 of things you've never done
And let your story out.
To my dearest friend Kathyrn,
I hope you have the most amazing time of your life in New Zealand, that everything is as wonderful and inspiring as you hope. Find the words and write them down. Find who you are and show the world what a wonderful person we know you are. Do as many new things as you can and send us the pictures to be jealous over :)!
Always remember that I am here for you and I'll miss you :) Just come back with a few New Zealand men alright?! ::huggles::
Love always
Sara xx
Current Mood:
Happy/Jealous/Sad/Loving